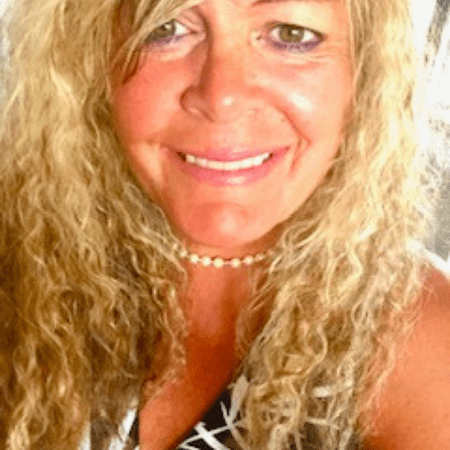 Kimberley is a passionate and respected journalist who began working with CBC Radio back in the early 1990s as a Parenting Columnist contributing documentaries and news items to Radio Noon and Tapestry in Toronto.
At CBC Windsor, Kimberley was a reporter, editor and backup producer for the Afternoon Show.  Kimberley also produced many individual videos for patients at end of life through Lifesong Stories.  The stories varied from the stories of their lives all the way to individual love letters/videos for their loved ones that they were leaving behind.
Kimberley has been connected to Hildebrand Productions and Intelligent Heart Collective since the winter of 2018.  She has helped produce and manage the latest project, a live online event that helped raise money for the Italian Red Cross.